Why FunTech?
Courses that will put your child at the forefront of technology

27 years' experience teaching tech using subject-specialist tutors

Specialists in delivering tutor-led virtual learning

Ofsted registered with FunTech certified tutors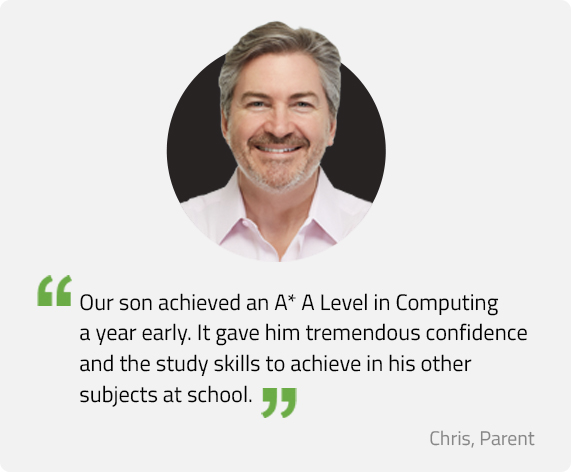 Get started now
Book a one to one virtual assessment of your child's current tech skills which lasts 45 minutes.
After your assessment, we will send you a personalised learning path recommendation.
Explore all courses