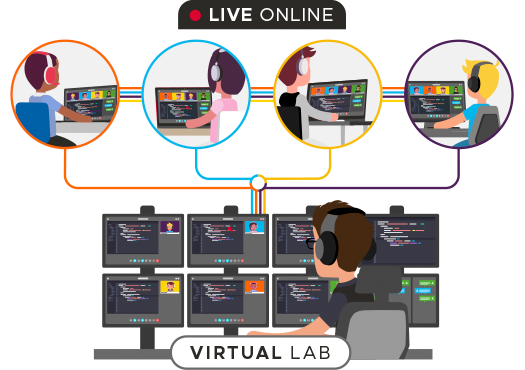 Virtual Labs
- what's so special?
Our tutors are able concurrently view every child's screen during the entire lesson. This allows us to respond immediately if your child needs support, give them a nudge if their attention wanders or set them a new task if they've finished ahead of others.


15 - 30 hours expert tuition (excluding breaks)





Why FunTech?
Your child will gain important coding and tech skills

Interactive, multimedia curriculum and step-by-step skills path

Average of 4 children per class (6 maximum)

FunTech certified tutors – technology specialists and virtual experts

FunTech quality recognised through our outstanding exam results

Swap your camp date and/or course to another virtual or day camp, upto 2 weeks before your start date.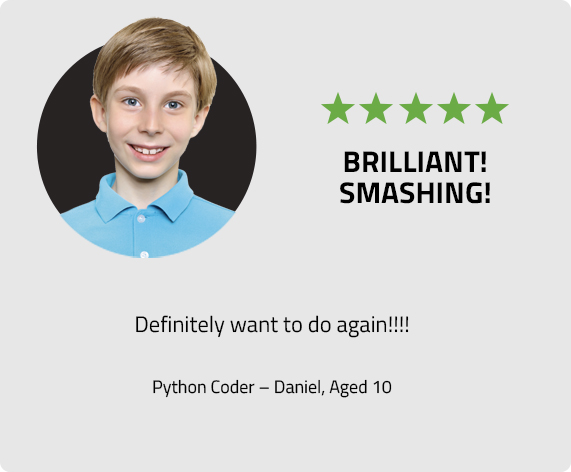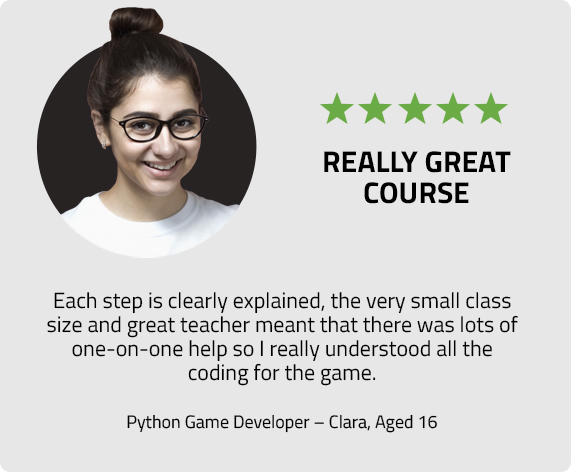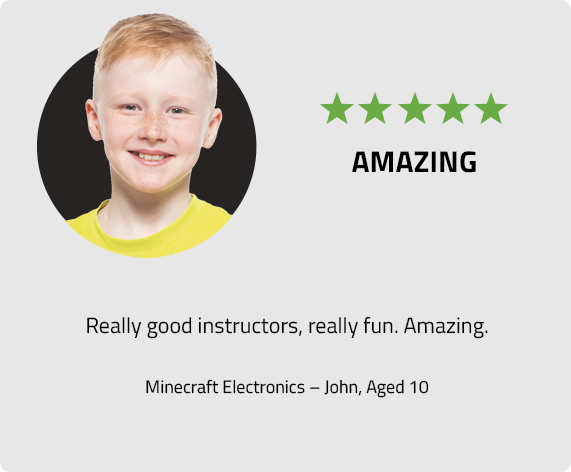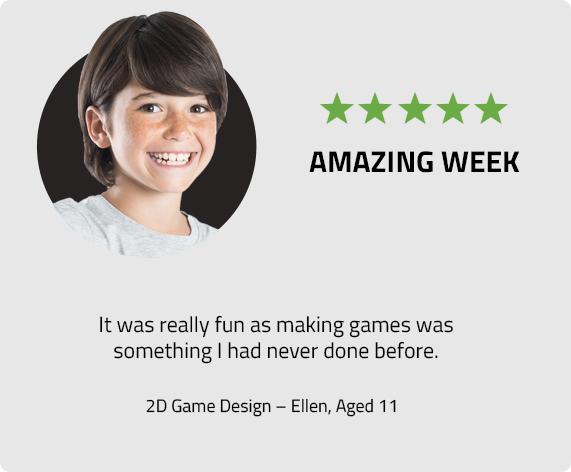 Outstanding academic results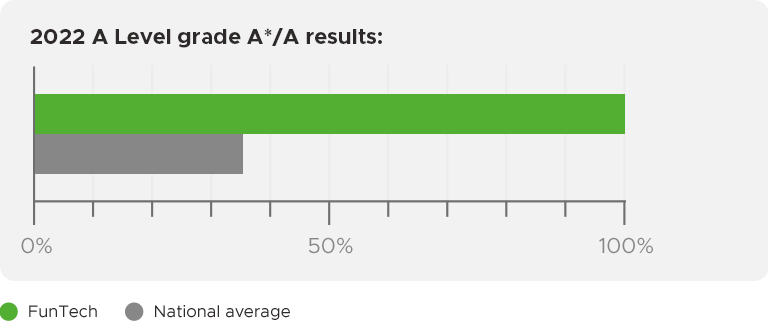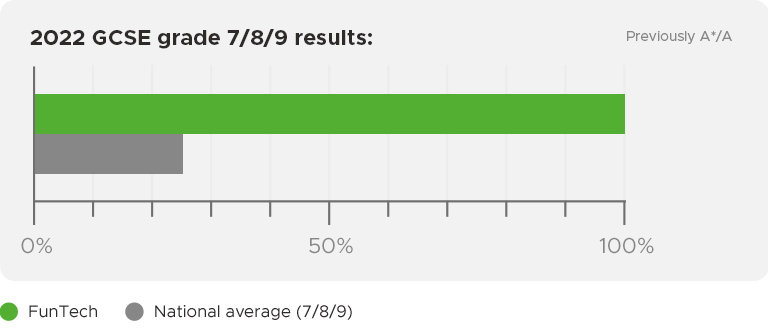 Choose the course that's right for your child