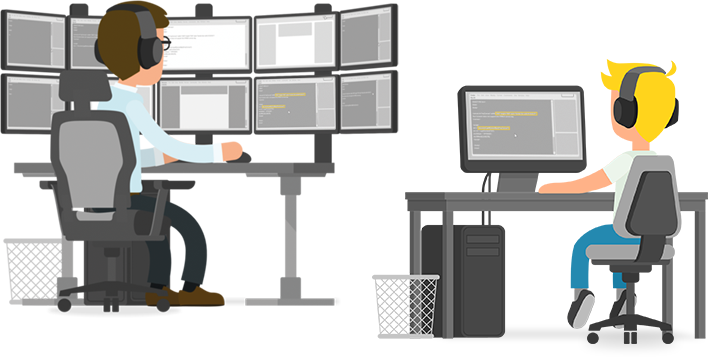 Connect from anywhere
Our class sizes are an average of six (never more than eight) and unlike standard one-way broadcast tuition, your child will work with their tutor in the most advanced, interactive way.
Why FunTech?
Your child will gain important coding and tech skills

Intercative, multimedia curriculum and step-by-step skills path

Average of 6 children per class (8 maximum)

FunTech certified tutors – technology specialists and virtual experts

FunTech quality recognised through our outstanding exam results

We understand that summer plans and your child's passions can change, that's why we offer Camp Swap.
Camp Swaps are subject to availability and available up to two weeks prior to camp start date.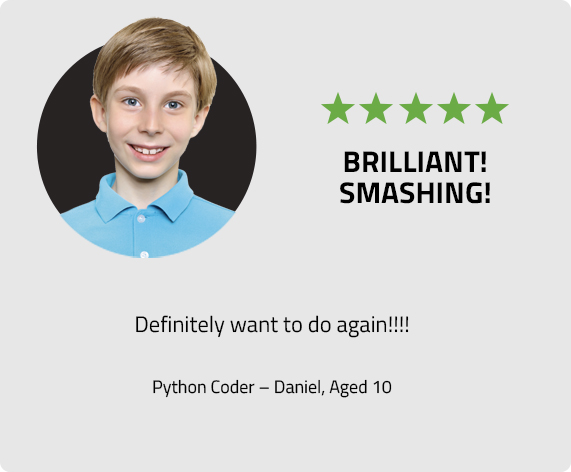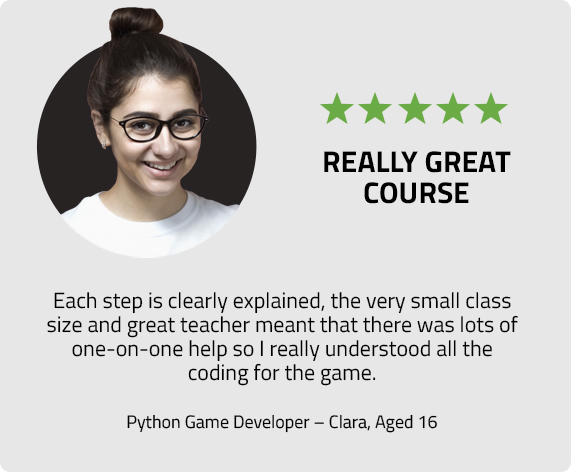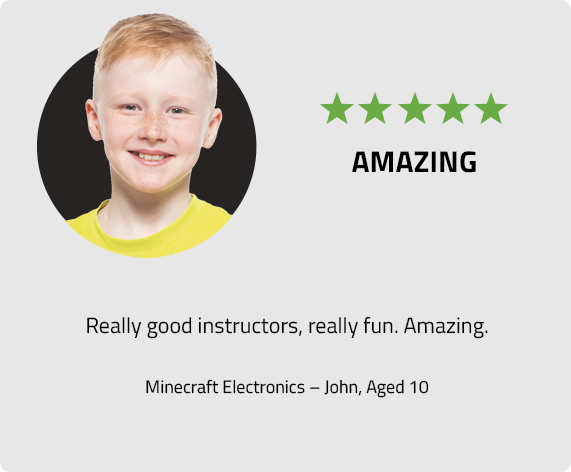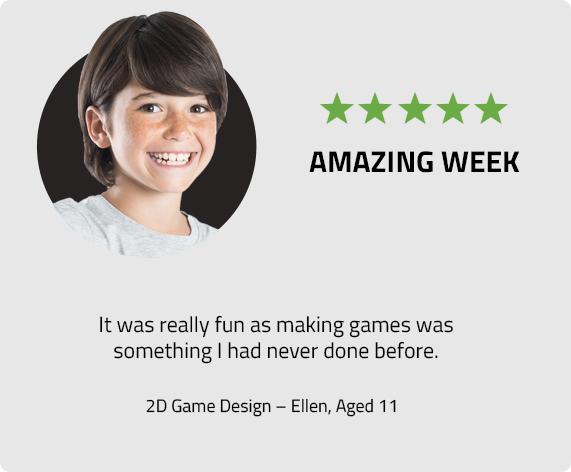 Outstanding academic results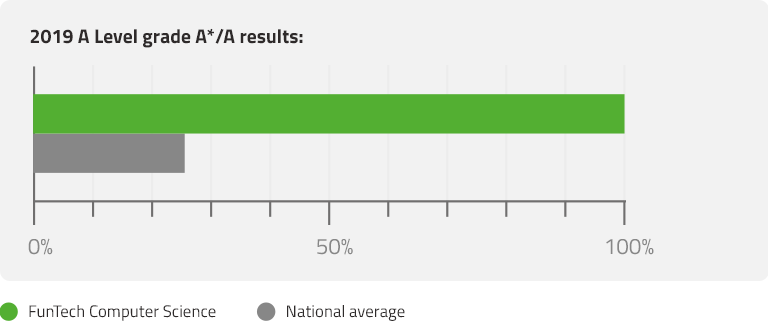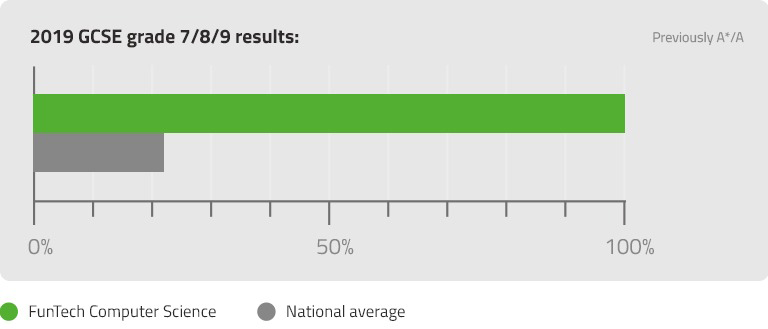 Choose the course that's right for your child
Your child may already be a computer whizz. Or perhaps they're not that technically-minded. It doesn't matter. We'll have a course that suits them.