We turn a learning experience into a fun adventure
Choose from 15 five day courses that will engage, develop and excite your child this summer.
We have many locations across London and the UK for children aged 7 to 16.

We understand that summer plans and your child's passions can change, that's why we offer Camp Swap.
Camp Swaps are subject to availability and available up to two weeks prior to camp start date.
Why FunTech?
Your child will gain vital coding and tech skills

Our courses incorporate teamwork, logic and problem solving

Camp environment is safe, encouraging and nurturing

FREE - Online safety module on every course

All equipment provided (no hidden charges)

FunTech calibre backed-up by external exam results since 1996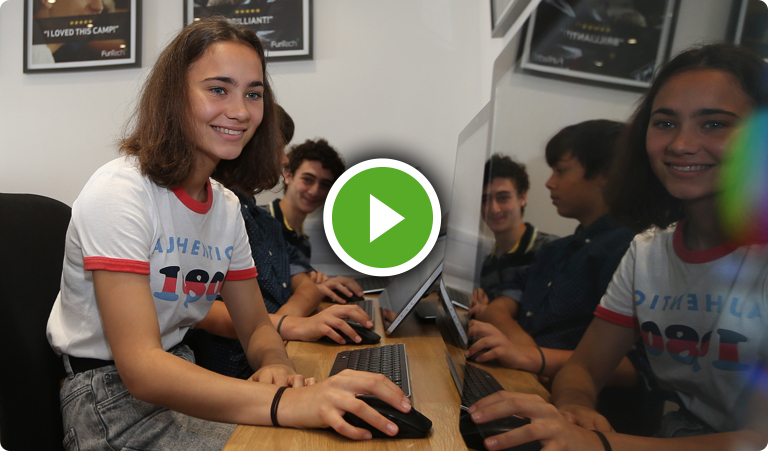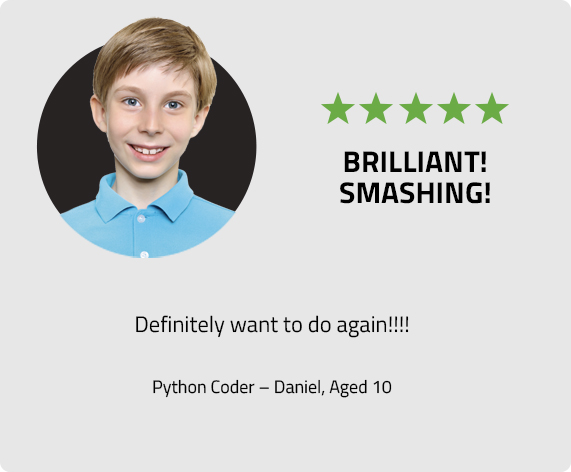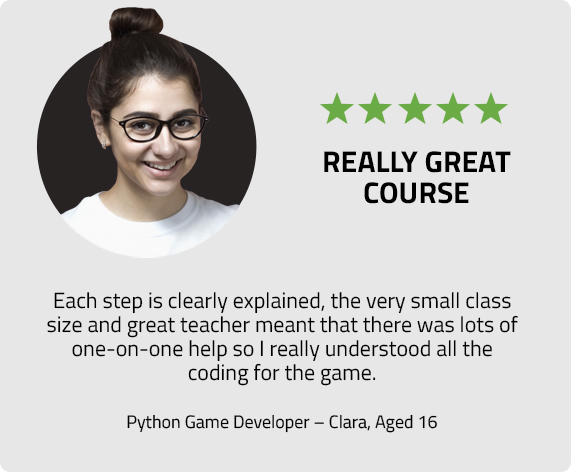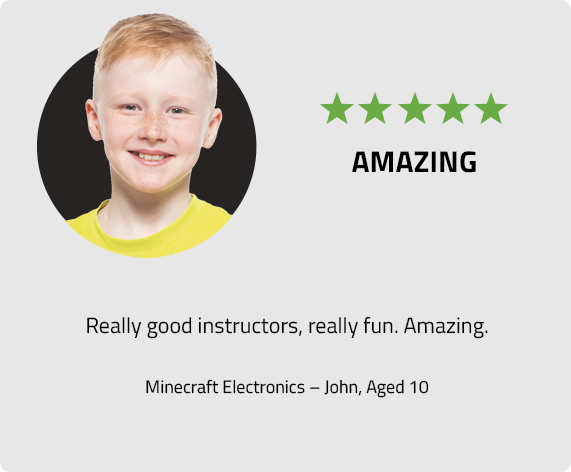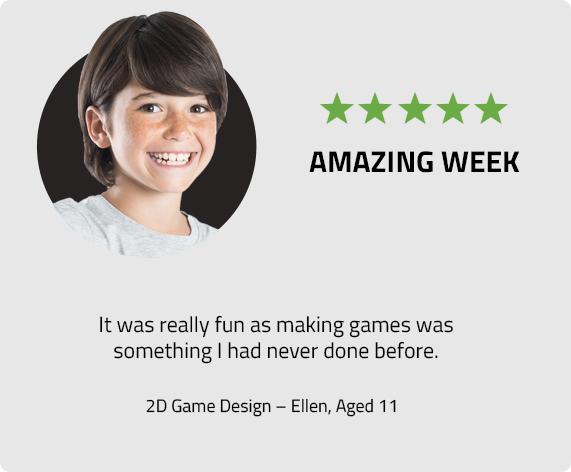 Outstanding academic results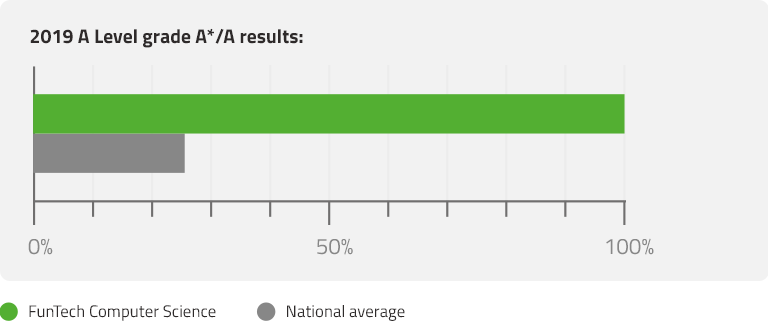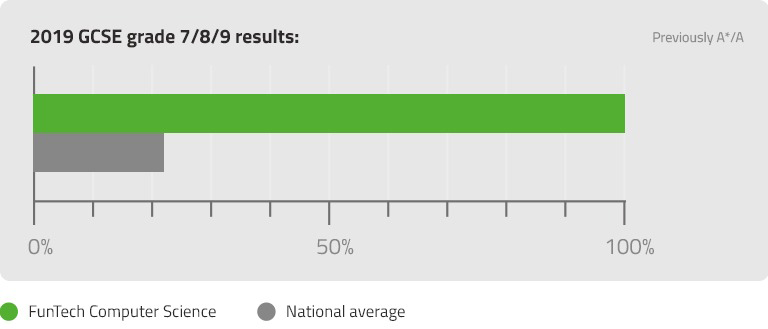 Choose the course that's right for your child
Your child may already be a computer whizz. Or perhaps they're not that technically-minded. It doesn't matter. We'll have a course that suits them.
See our locations